You'll never be capped in individual emails by Hubspot - that is controlled by your email service host/provider. But your Marketing (1:Many) emails are limited if you have Hubspot Free.
To explain the full parameters of this question, please watch this video.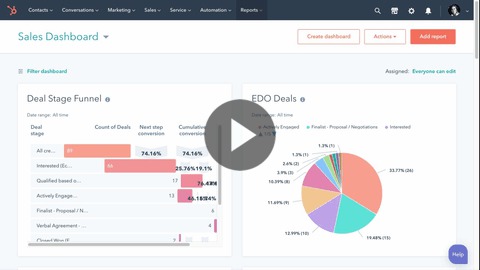 The video will help you understand the difference between:
"1:1 emails" vs "1:many marketing emails";
Email Templates and Email Marketing limitations;
Hubspot Free CRM vs Hubspot Marketing Pro (paid Hubspot Subscriptions).